A New Beverage Tax in Washington Will Harm Working Families, Small Businesses And Their Employees
During the 2021 legislative session, lawmakers proposed a 1.75 cent per ounce tax on any beverage with sugar, including soda, sports drinks, energy drinks, fruit drinks, teas and coffee drinks. This proposal will be back again during the 2022 legislative session.
Meet the members of our coalition who are standing up against a new beverage tax.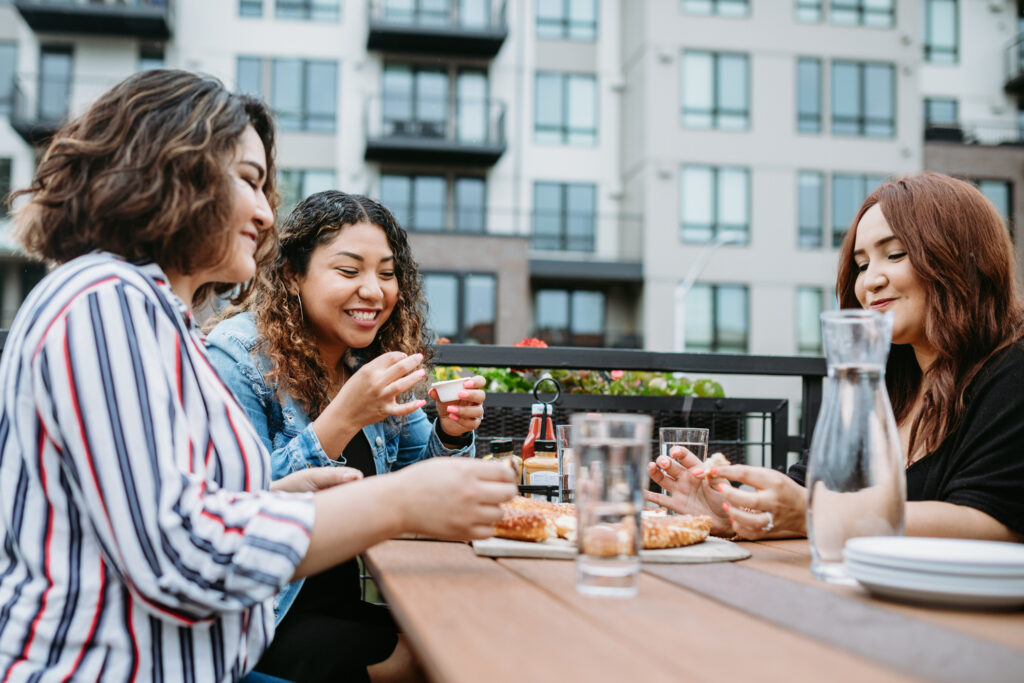 As our state continues to recover from the pandemic, we should ease burdens on our working families and local businesses, not add to them.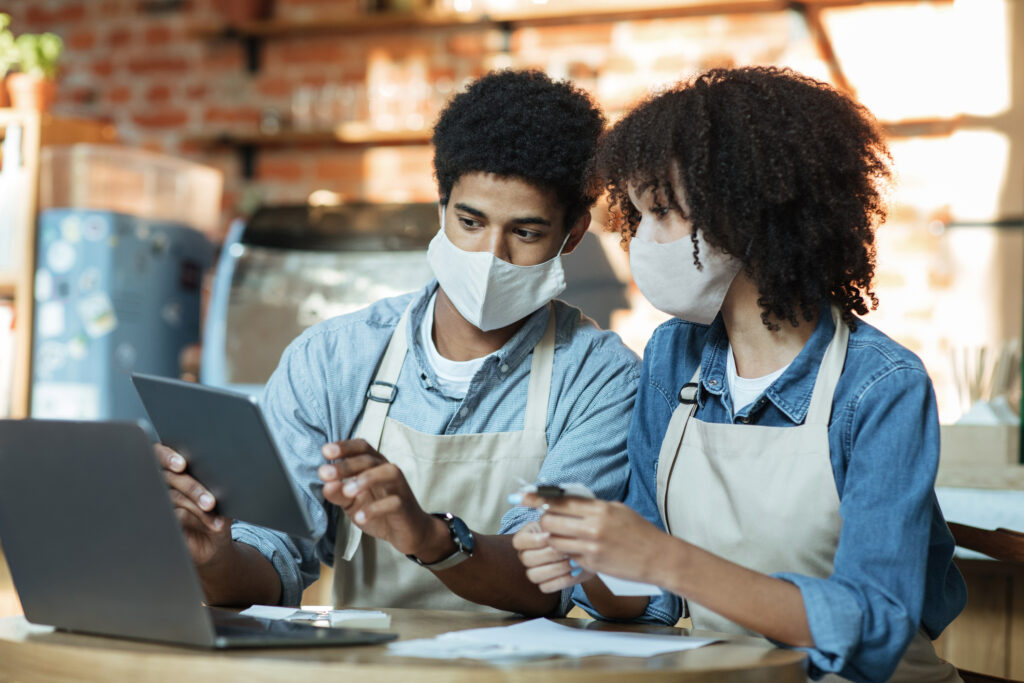 A new, regressive tax on beverages will hurt our neighborhood business and their employees just as they are trying to get back to work.
NOW IS NOT THE TIME TO INCREASE TAXES ON WASHINGTON WORKING FAMILIES AND SMALL BUSINESSES.
An increased tax will….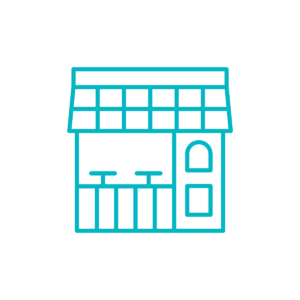 Devastate local restaurants.
Local businesses have already struggled to keep their doors open during the COVID-19 pandemic; this tax would devastate the recovery of Washington's local restaurants.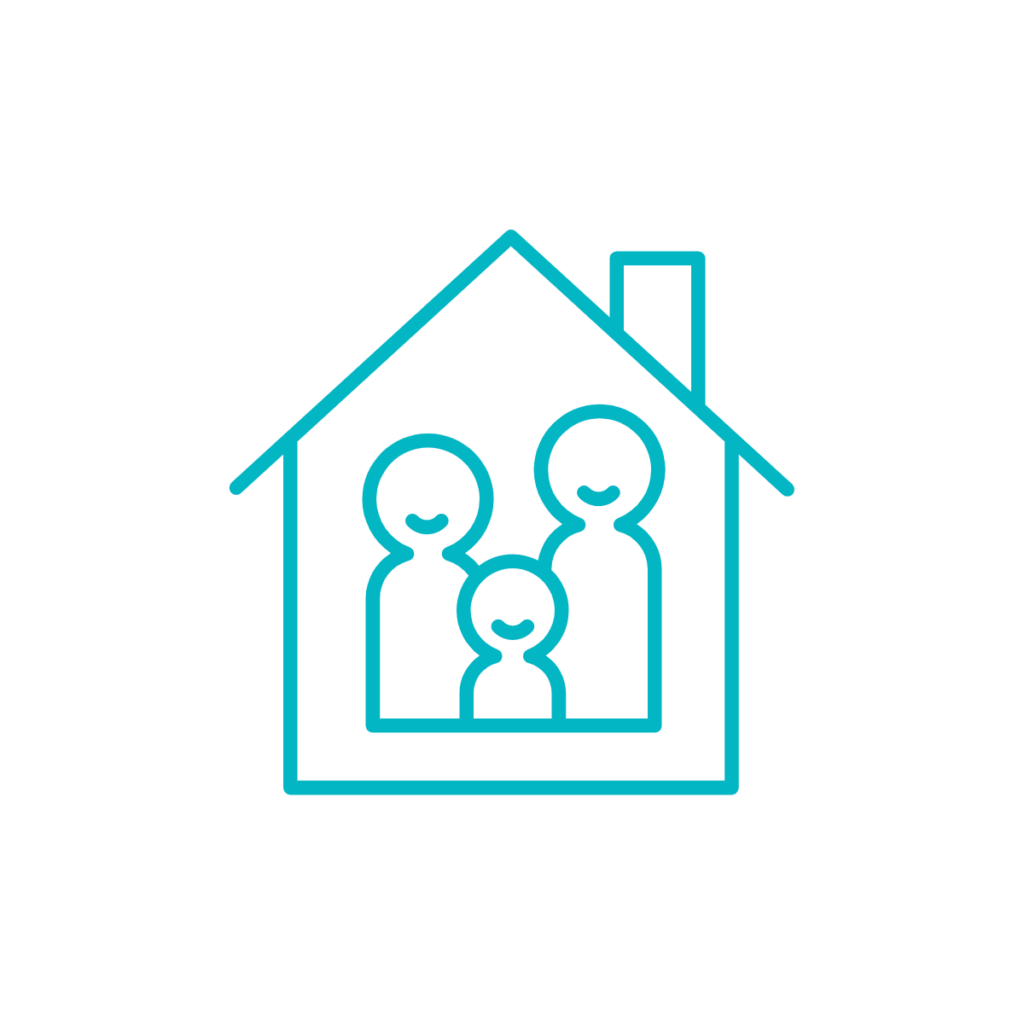 Put pressure on household budgets.
The cost of living is already too high for working families in Washington and this will make their household grocery budgets even more expensive.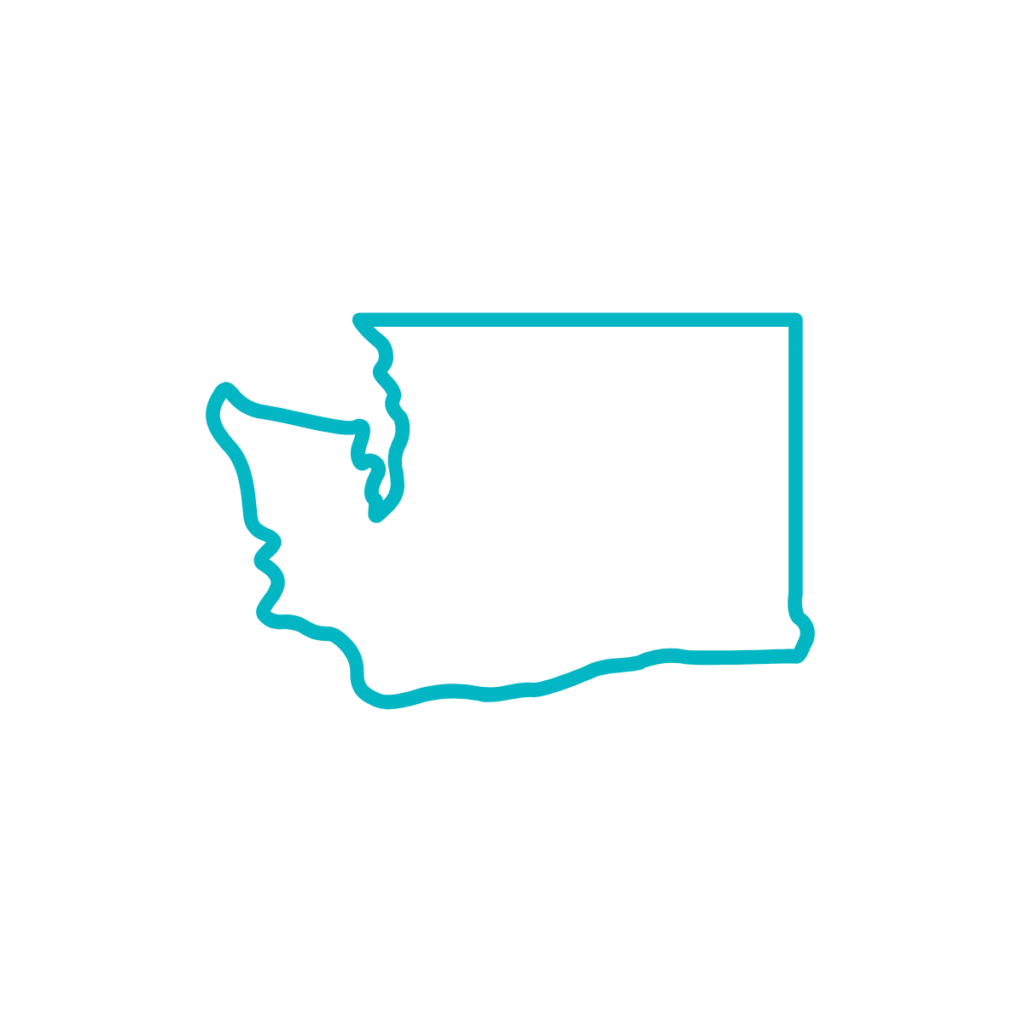 Deprive Washington state of revenue.
A beverage tax will send shoppers to Oregon or Idaho, which would threaten Washington jobs and revenue.
Evaluation of Seattle's Sweetened Beverage Tax