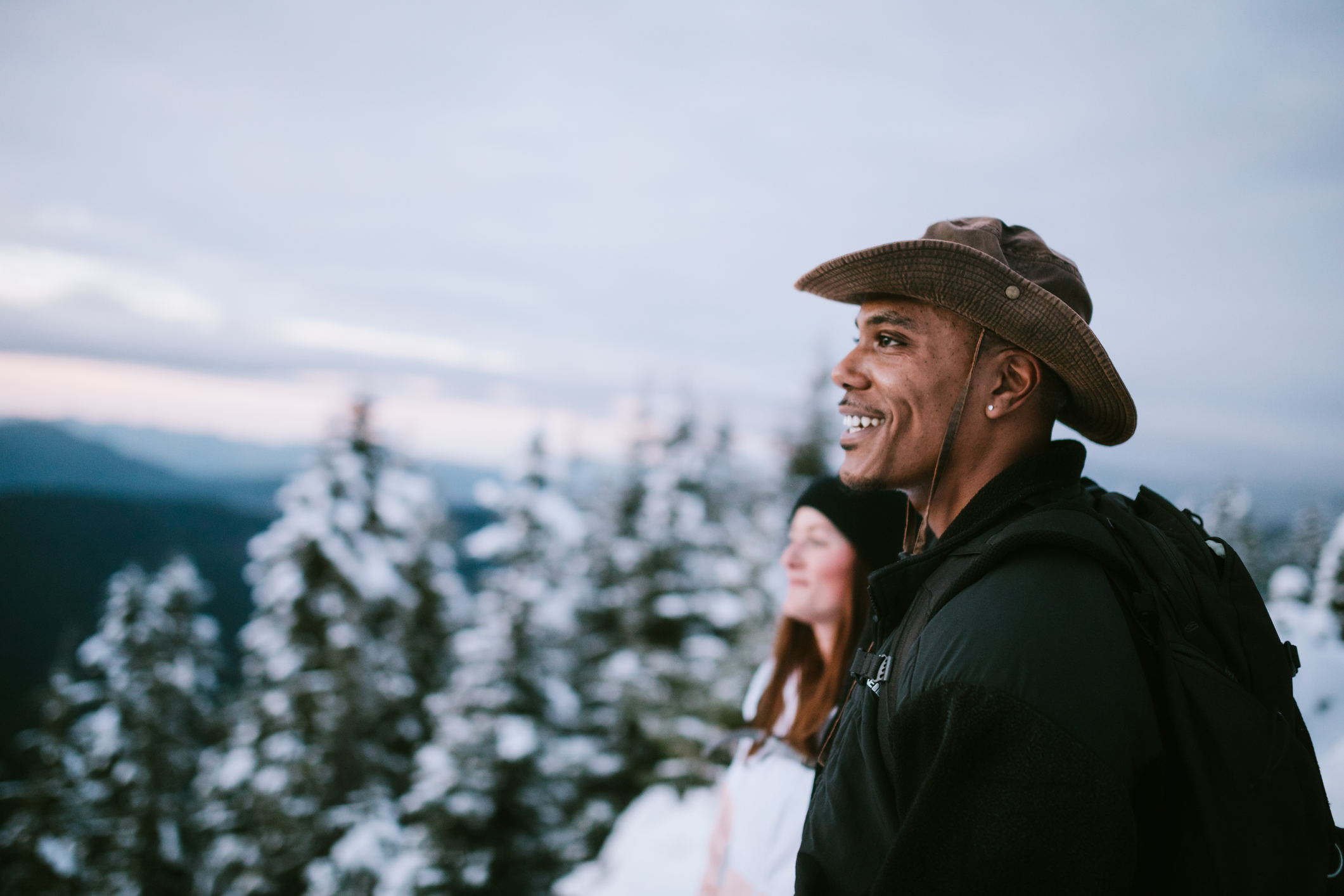 We are No Washington Beverage Tax: A coalition in Washington State standing up against a new beverage tax that would harm working families, small businesses and their employees.
As our state continues to cope with rising costs brought on by inflation, supply chain issues and the COVID-19 pandemic, we cannot afford to burden working families and local businesses. Now is the wrong time to impose new regressive and unfair taxes as employees are getting back to work and businesses are starting to reopen.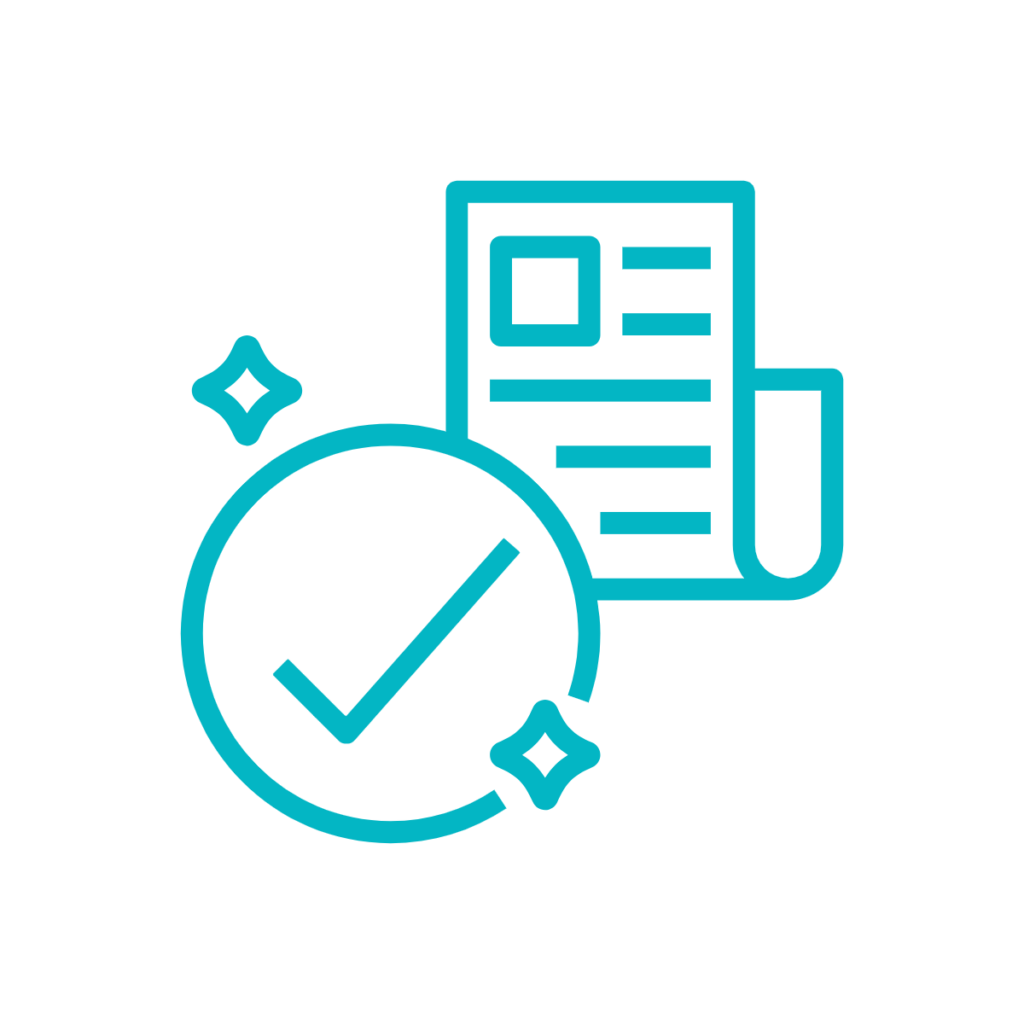 See how a beverage tax would impact Washington state families, small businesses and employees.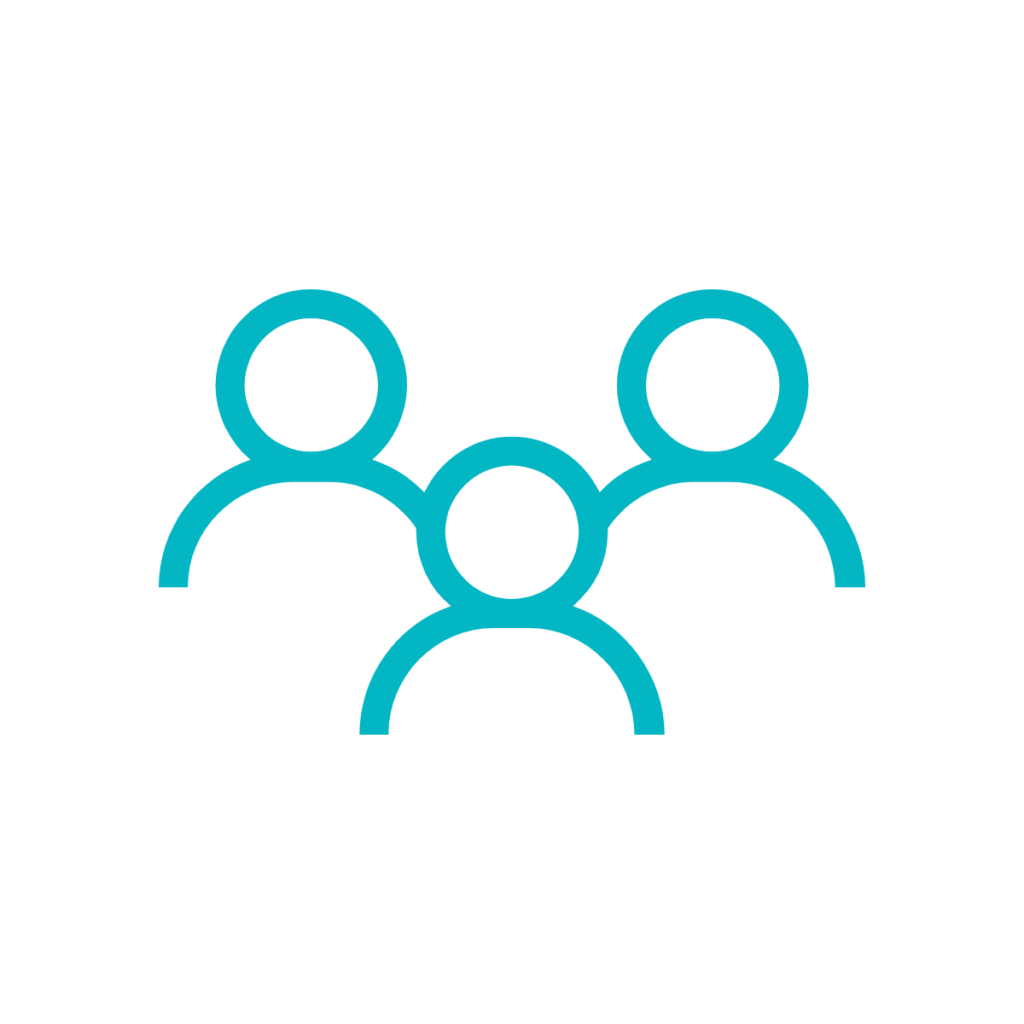 Interested in joining the coalition? Sign up here to be a part of our effort and get updates.