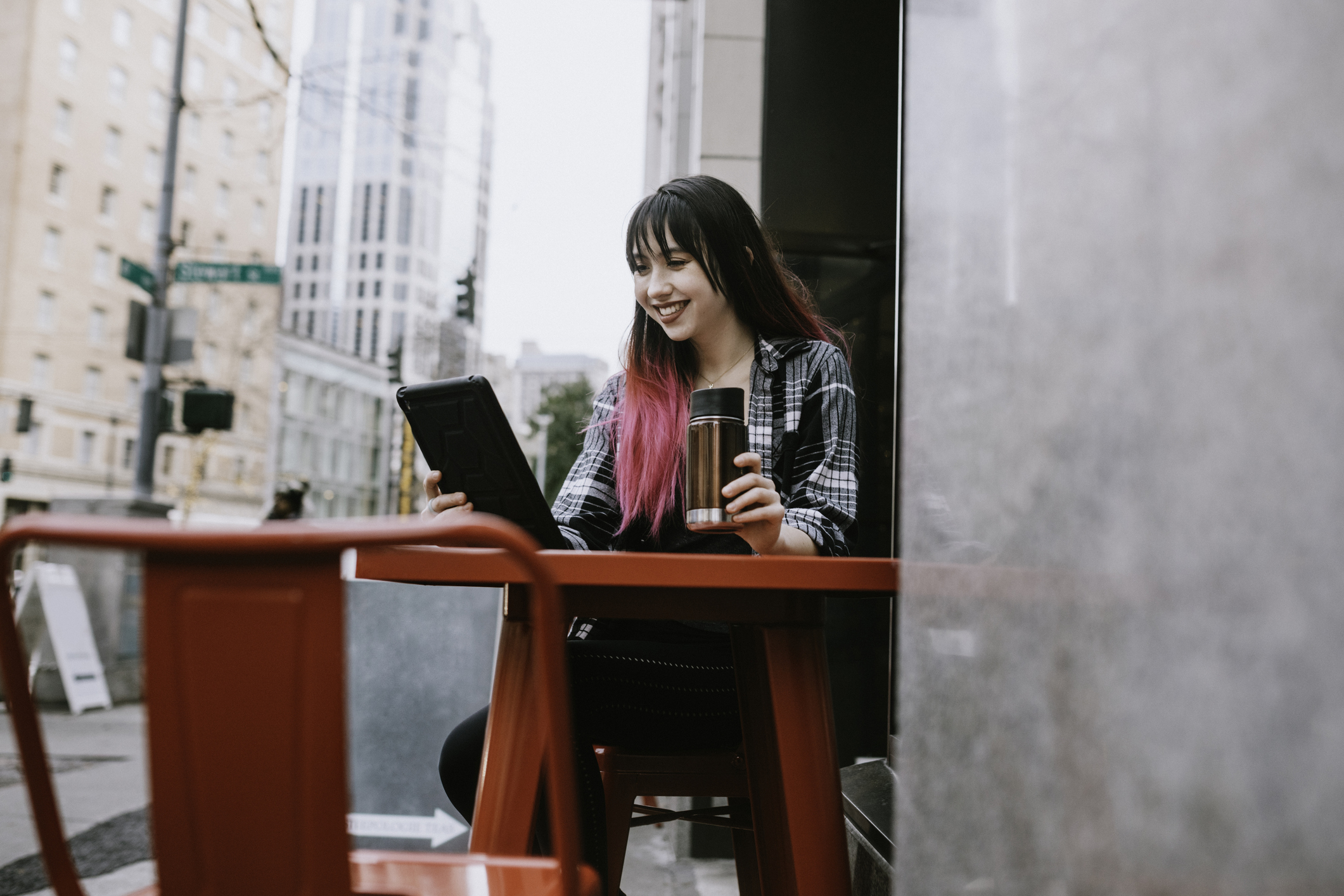 The voters of Washington State have rejected beverage taxes twice in recent years.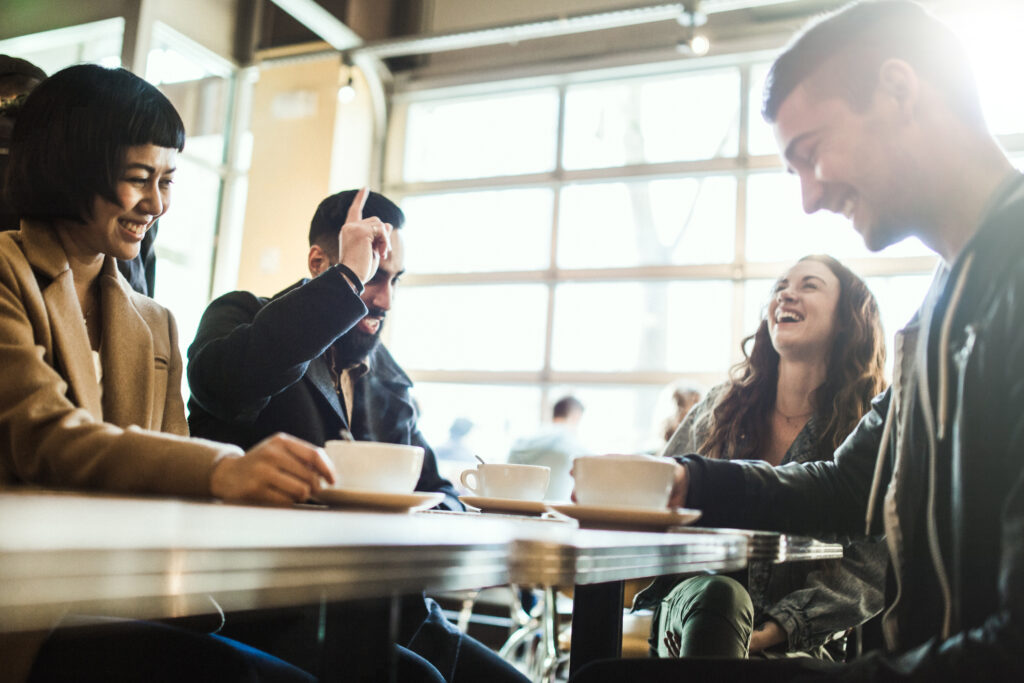 In 2018, 56% of Washingtonians voted in favor of stopping local governments from taxing groceries, including beverages. All but three of our 39 counties supported this measure.
In 2010, 60% of Washingtonians voted to repeal the state legislature's law to tax sugar-sweetened beverages.
Local businesses have been struggling to keep their doors open during the COVID-19 pandemic.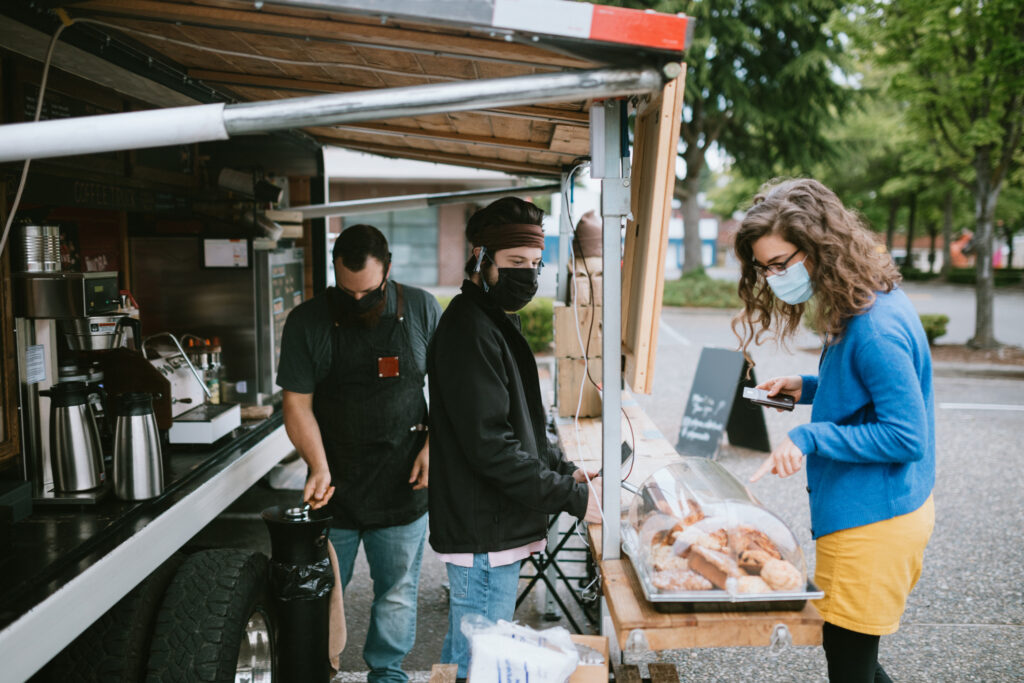 Restaurants and entertainment venues have been devastated by COVID. A new tax on them will make it harder to get back to normal and bring employees back.
Customers will cross the border to shop for untaxed beverages in Oregon or Idaho; this will hurt Washington businesses and lead to layoffs or cuts in working hours for employees.
Workers and families across this state are facing economic uncertainties. We should not be adding to that burden.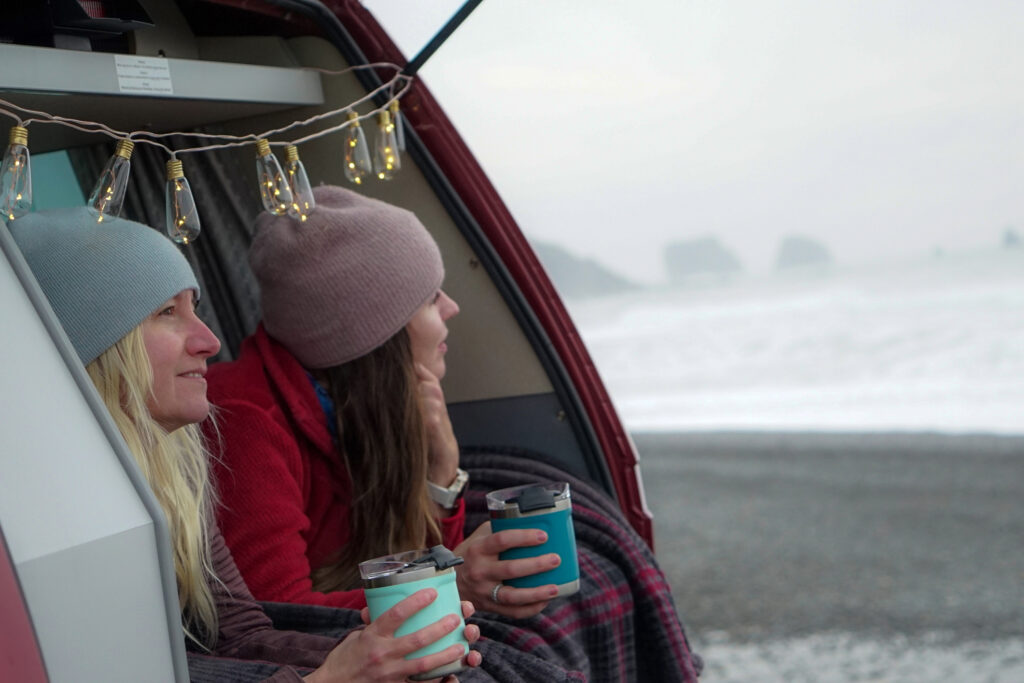 With consumers experiencing higher inflation that has caused significant price hikes in everyday grocery items, a beverage tax will only make these prices higher for hard working Washington families.
The cost of living is already too high for working families in Washington; this will make their grocery budgets even more expensive.
JOIN OUR COALITION TO BE A PART OF OUR EFFORT AND RECEIVE PERIODIC UPDATES.